In-Line Trace Heating Kits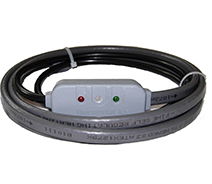 MJA Heat Trace Products supply a pre-terminated kit ready for installation. This includes an ambient sensing thermostat with a power LED indicator light and operating LED indicator light.
Suitable for metal or plastic pipes and UV stabilized, they can withstand temperatures of -20ºc to 30ºc.
The end seal is molded at the factory so all you need to do is to fit the trace cable on to the pipe, cover with insulation and connect to the power. They come with fixing holes and flying leads for ease of installation.
These kits are ideal for protecting drip pipes from condensing boilers from freezing up, or protecting pipes and tapes from the winter weather.
Available in many lengths (1m, 2m, 3m, 5m, 6m, 7m, 9m, 10m, 12m) and are CE approved.
Frozen Pipe Protection Kits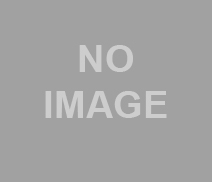 MJA Heat Trace Products have designed and manufactured a bespoke frost prevention kit for all your frost protection needs.
The kit can be self-installed and monitors ambient temperatures automatically. When the temperature falls below a certain level, the cable heats your pipes to prevent freezing.
Bespoke Trace Heating Kits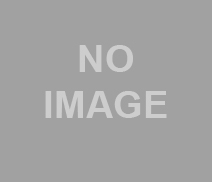 MJA can also manufacture bespoke trace heating kits. Please contact us with your specification for more information.