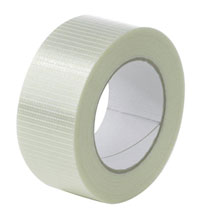 A strong and user friendly cross weave glass fibre reinforced tape used for fixing cable onto pipes.
Each roll is 50m long, width 12mm approx.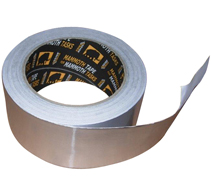 Moisture resistant aluminium foil tape, reflective and heat resistant up to 180°C.
Excellent for covering trace cable to ensure thermal distribution on plastic pipes as well as duct sealing on all types of air conditioning and ventilation.
Size: 45m x 50mm.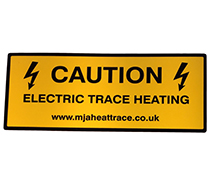 Self adhesive warning labels to be placed at 5m intervals on the surface of the insulation covering the traced pipework.
Label size: 14mm x 6mm approx.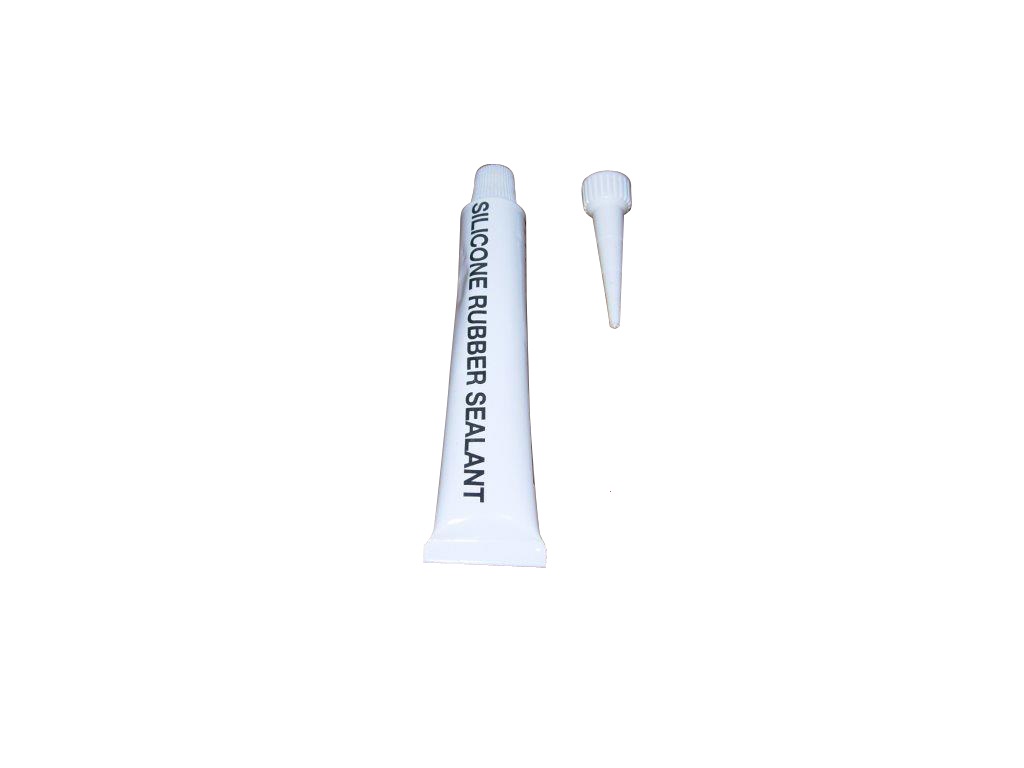 Dow Corning one part Silicone Rubber Sealant (SRS) with nozzle for ease of application.
Resistant to fungus and mildew.
Size: 25ml tube