Reliable products for the trace heating industry.
MJA Heat Trace Products Ltd has grown to become a leading provider of high quality and cost effective trace and surface heating products.
We manufacture and supply a comprehensive range providing frost protection, temperature maintenance and process heating solutions for commercial, industrial and domestic applications.
Markets we serve include HVAC and building services, construction, food & beverage, marine, power, waste water and oilfield services on-shore.
Product Range
We offer a range of off-the-shelf and bespoke trace heating products, including:
Whatever your heat trace requirements, MJA Heat Trace Products Ltd is here to help. We take pride in our reliable and proven technology, and look forward to assisting whether your project is big or small.
For more information, please call 01403 823 560 or use the Contact page.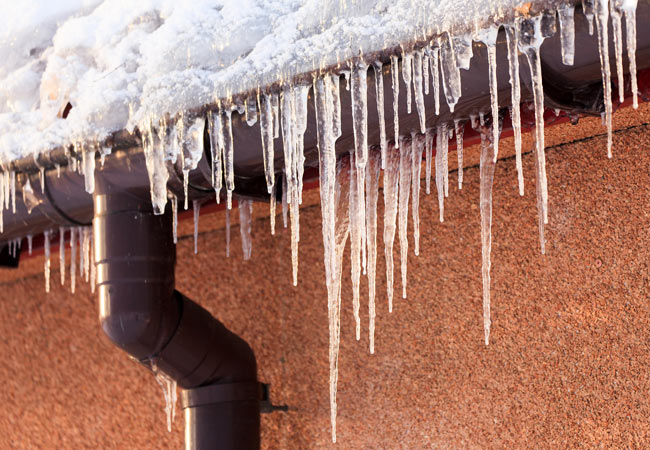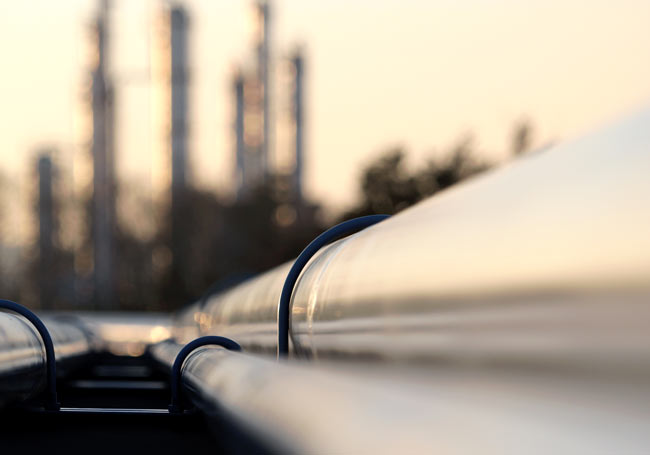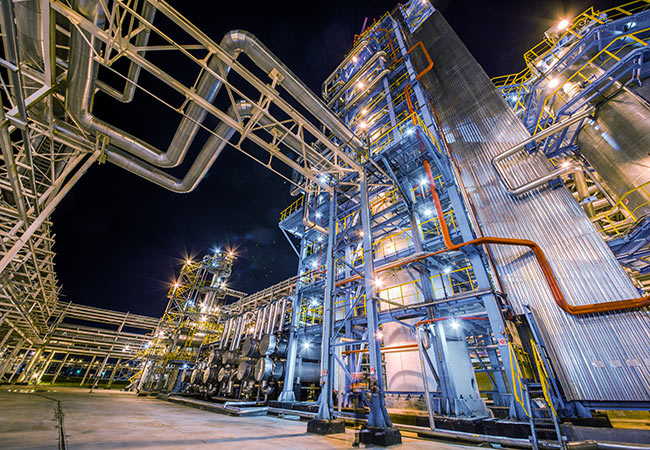 "We specialise in manufacturing high-quality and reliable trace heating products for industrial, commercial and domestic applications."